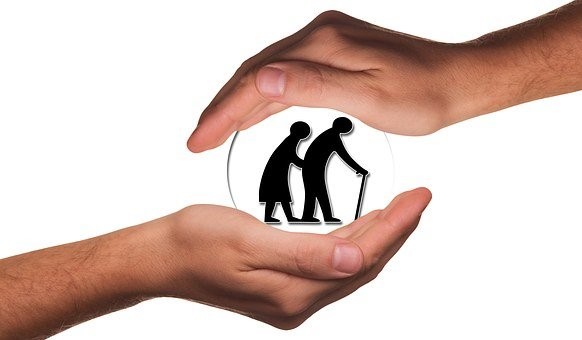 After viewing an Advertisement about home care, a few questions start flashing in the back of your mind. Questions like:
Why home care?
Is it essential?
Is there any alternative to home care?
Is home care a solution to all the problems related to patients or seniors?
Can home care fulfill all the needs of a patient or senior?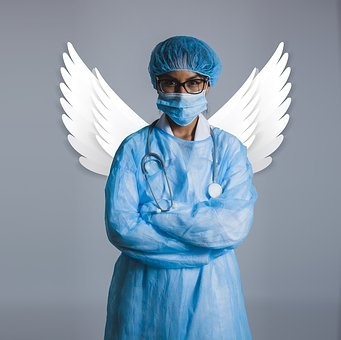 In order to answer all of these questions accurately the first time around, one must understand the true sense of home care. In short home care is a health care and support service provided to one at one's (patient or client) living place by a professional and trained caregiver. It is totally opposite to the wholesome care provided at a clinic or nursing home. It includes various services depending upon the needs of the patient or client:
Meal preparation
Medication reminders
Companionship
 Assisting with house chores
Respite care
Wound care
Serious injury care
Palliative care
After reading this it could be so easy to answer the above questions. Home care sometimes becomes mandatory especially when an untrained parent, sibling, partner, kids, or any other relative can't assist or nurse as a professional or trained one could. Home care is essential because no place could be more comforting and helpful for the recovery and normalization of a patient than his own home or living place. There are some other alternates like clinics, nursing homes, or any rehabilitation center but clients or patients cannot get individual treatment, care, and response. So, home care and alternates cannot be considered equal in terms of treatment and surety of recovery. One can't say with surety that home care is always the answer but it would not be wrong to say that home care is the answer to many problems in many cases. Answer to such questions could vary from situation to situation, depending upon the condition and requirements of the client or patient.
The answer to this question is also dependent upon the caregiver. The caregiver is responsible, determined, passionate, and well trained so such a well-prepared home caregiver can be the best option for a patient or client. Most appealing point is that the home atmosphere also plays a very significant role. At one's own living place oneself is more comfortable as compare to any place. Feeling comfortable is really very essential for the recovery of the patient or client. In nutshell, I would say that home care is first priority for any client or patient. It is much more preferable as compare to any clinic, rehabilitation center, or old house. As in old houses, clinics, and rehabilitation centers, individual care is not given to the clients or patients. For being ignored the client or patient feels more neglected and it emotionally demotivates the client or patient. Such declining morale could be a major difficulty in speeding the healing or recovery process of the patient or the client. Everyone's first priority should be to provide a nurse at home to the patient or the client instead of sending one to the clinic, the rehabilitation center, or the old house. This could leave diverse impacts on the patient or the client.